120mm L2 BAT / L4 Mobat / L7 Conbat - 1/24th Scale - KFS-232 (TQ209)
Regular price
Sale price
£70.00
Unit price
per
Sale
Sold out
Parts: Resin (26pcs), Metal (34pcs), Etch, Decals, (Contains COLOUR Instructions)
Developed in the 1950s & deployed through to the 70s, the BAT series of 120mm anti tank weapons were the immediate fore runner to the L6 Wombat (which we offer as a separate kit) & are often incorrectly referred to as 'Wombat'. They are in fact a different weapon system altogether having a drop breach with attached venturi whereas the L6 Wombat has a hinged, sideways opening venturi.
Although the 120mm ammunition is the same, the rest of the weapon is completely different. BAT, Mobat & Conbat were fully towed weapons with a dedicated chassis with independent suspension & 7.50 x 16 wheels & tyres. Whereas, the wheeled carriage on the L6 Wombat could only be used to man handle the weapon into a hide position when dismounted from its portee vehicle, i.e the 1/2 ton & 3/4 ton Land Rover or FV432.
Our 'multi kit' approach for this kit will offer the modeler the option to build one of three options:
the L2 BAT with its very heavy double layer shield;
the lighter, Champ & Land Rover towed L4 Mobat (Modified BAT), which is essentially the same weapon but with the shield removed & a .303" Bren LMG fitted to the left side of the barrel to assist in target ranging;
the L7 Conbat, (Converted BAT) the final version of the series where the LMG ranging gun was replaced by an M8 .50" dedicated spotting rifle mounted on top of the barrel.
The kit includes ammo & ammo cases suitable for each variant.
Product Ref: KFS-232
Share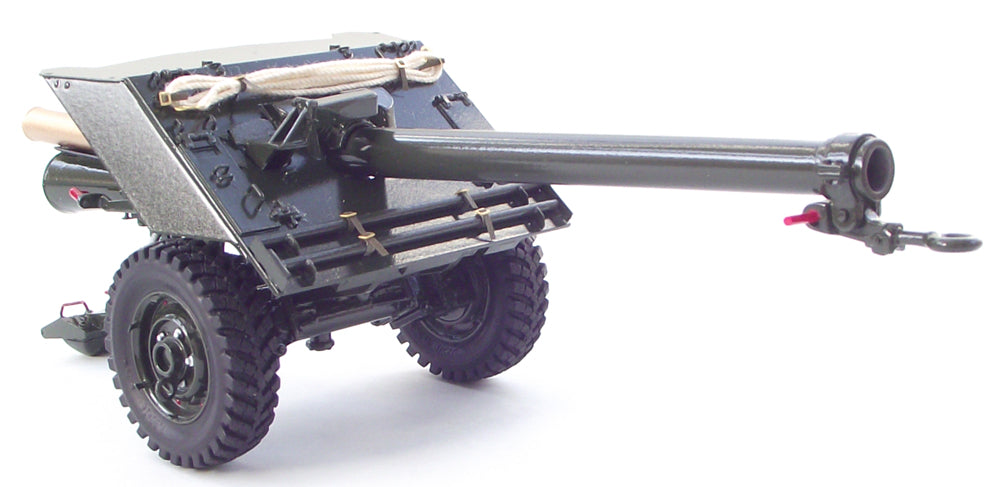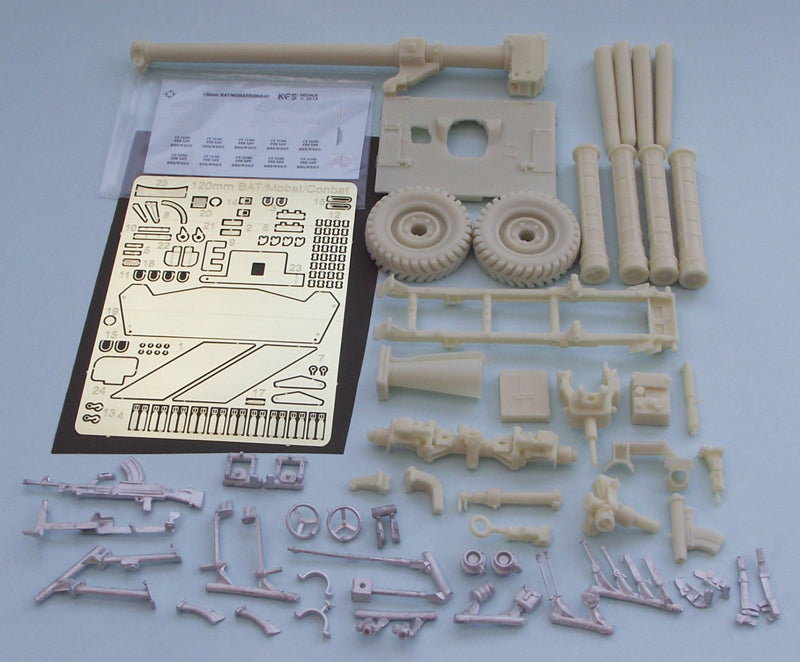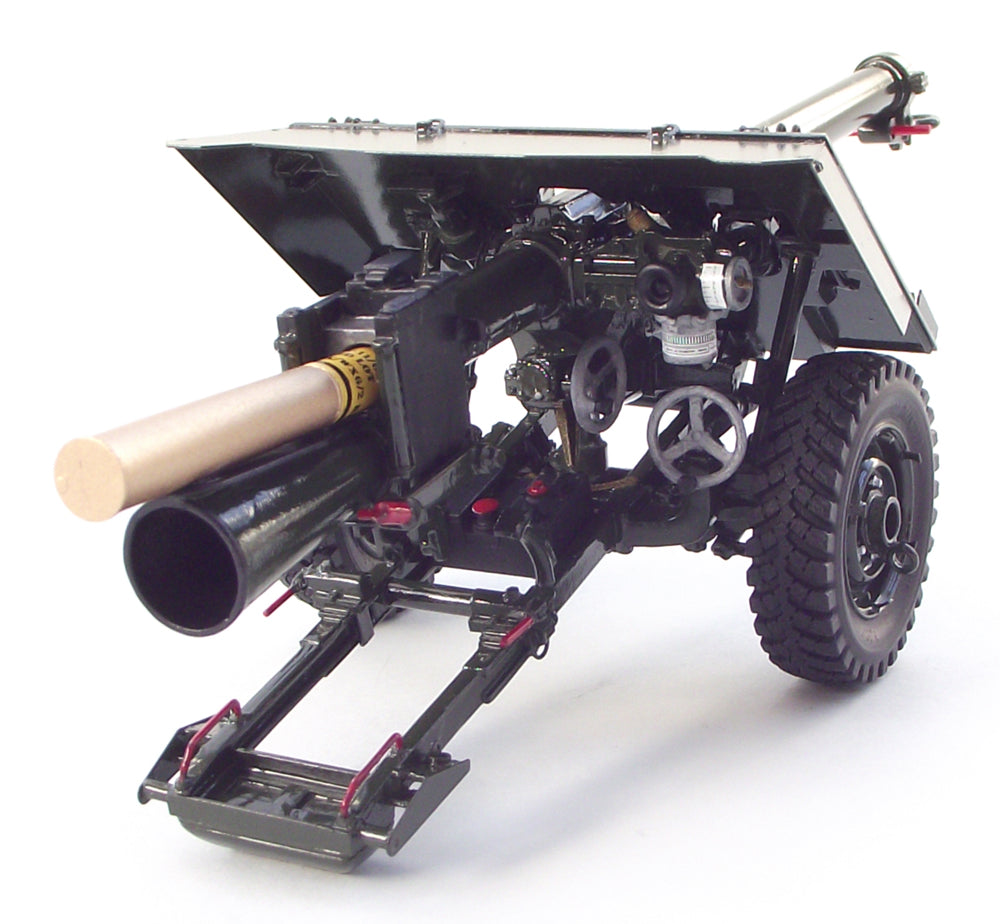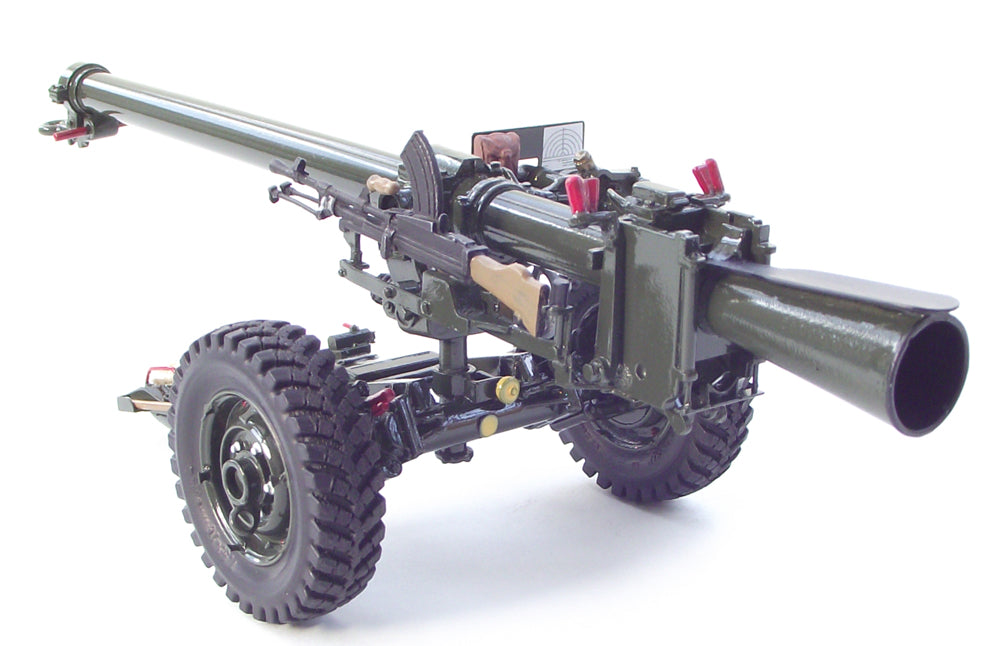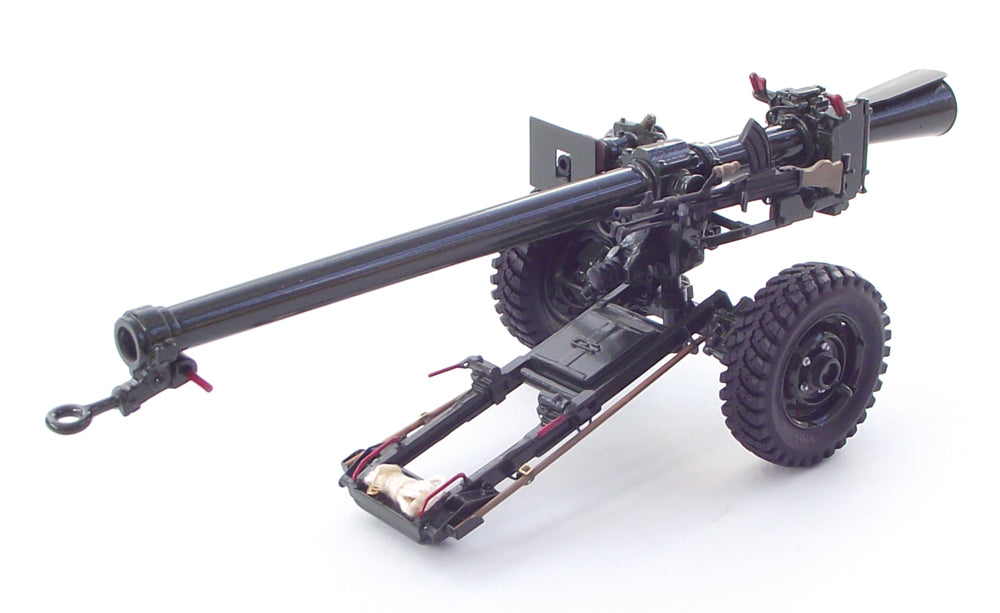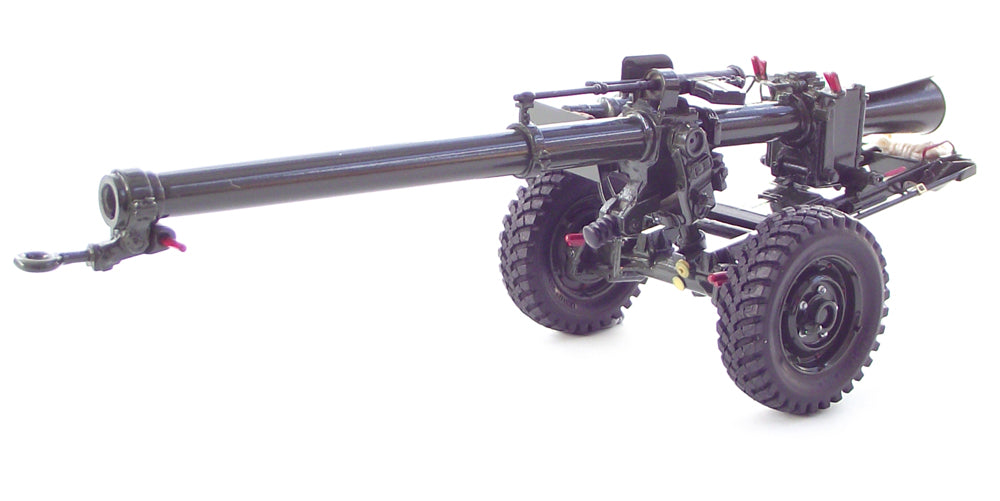 Latest Releases and Recent Restocks
Current Special Offers
Regular price

£8.95

Sale price

£7.95

Unit price

per