English Electric Thunderbird Mk2 SAGM - 1/24th Scale - KFS-289 (TQ225)
Regular price
Sale price
£160.00
Unit price
per
Sale
Sold out
Parts: Resin (59pcs), Metal (41pcs), Etch, (Contains COLOUR Instructions)
The English Electric Thunderbird surface to air guided missile was adopted by the British army in 1959 as a highly mobile air defence weapon & served until 1977 before the last battery was re-equipped with the Rapier system. It ran for many years in direct competition with the similar looking Bloodhound system that was developed by Bristol/Ferranti (later part of BAC) & ordered for the RAF.
At battery strength, the 4 missile transporter/launcher trailers (which were converted Bofors 40/70 carriage) would be towed by Bedford RL & later by Bedford MK prime movers. The battery also consisted of AEC Militant prime movers & 6 generator trailers for power & hydraulics, 2 radar trailers & 4 missile re-supply trailers.
The launcher could be re-loaded with another missile, complete with launcher cradle, from the re-supply trailer, without the aid of a crane. The missile & cradle could be turned through 90 degrees & manhandled onto the launcher from a re-supply trailer also. Our comprehensive kit offers the complete missile with its 4 wheel transporter/launcher trailer. Axles can also be removed & the launcher lowered to the ground. 
Product Ref: KFS-289
Share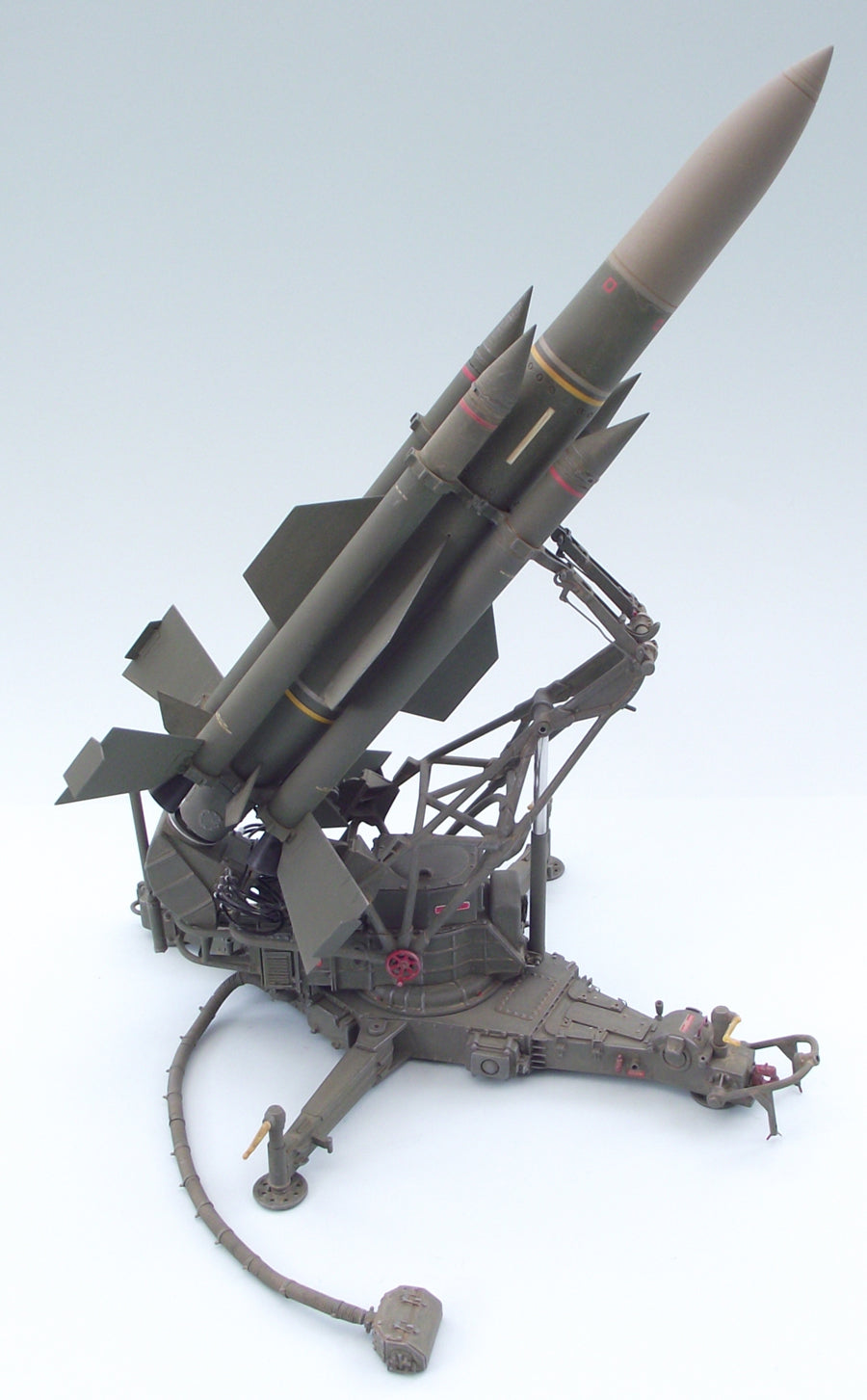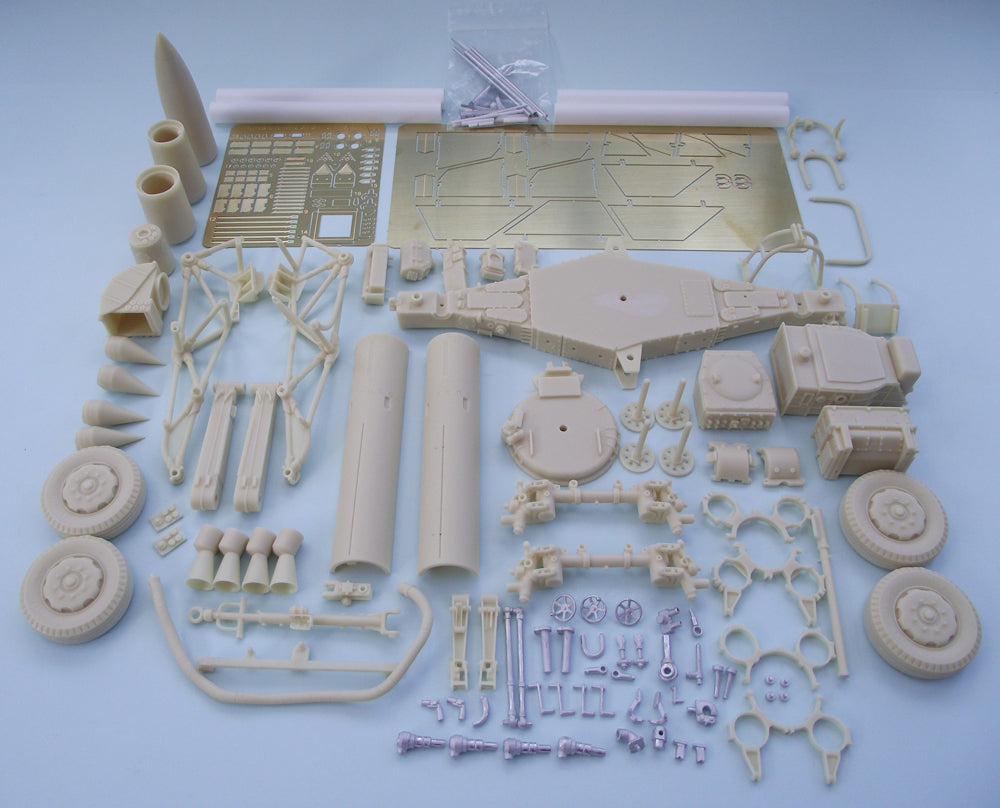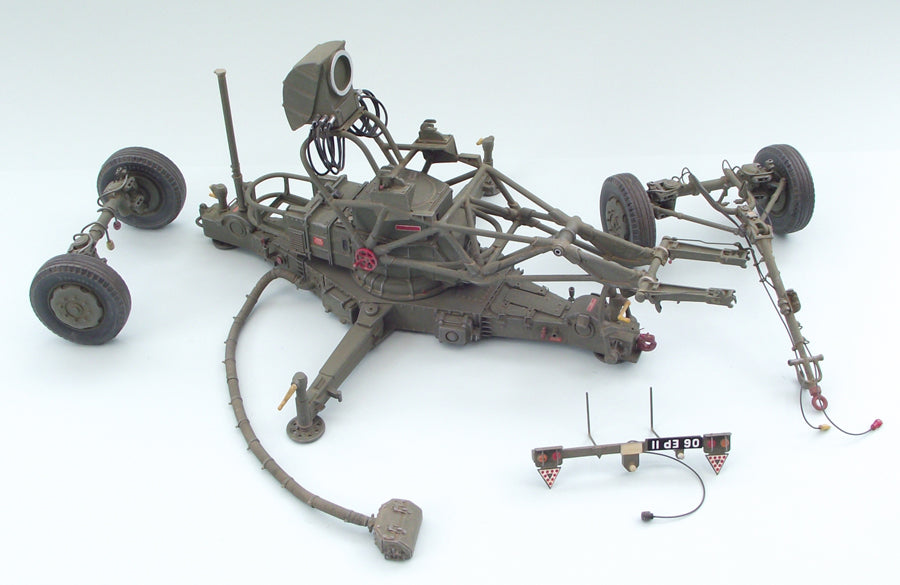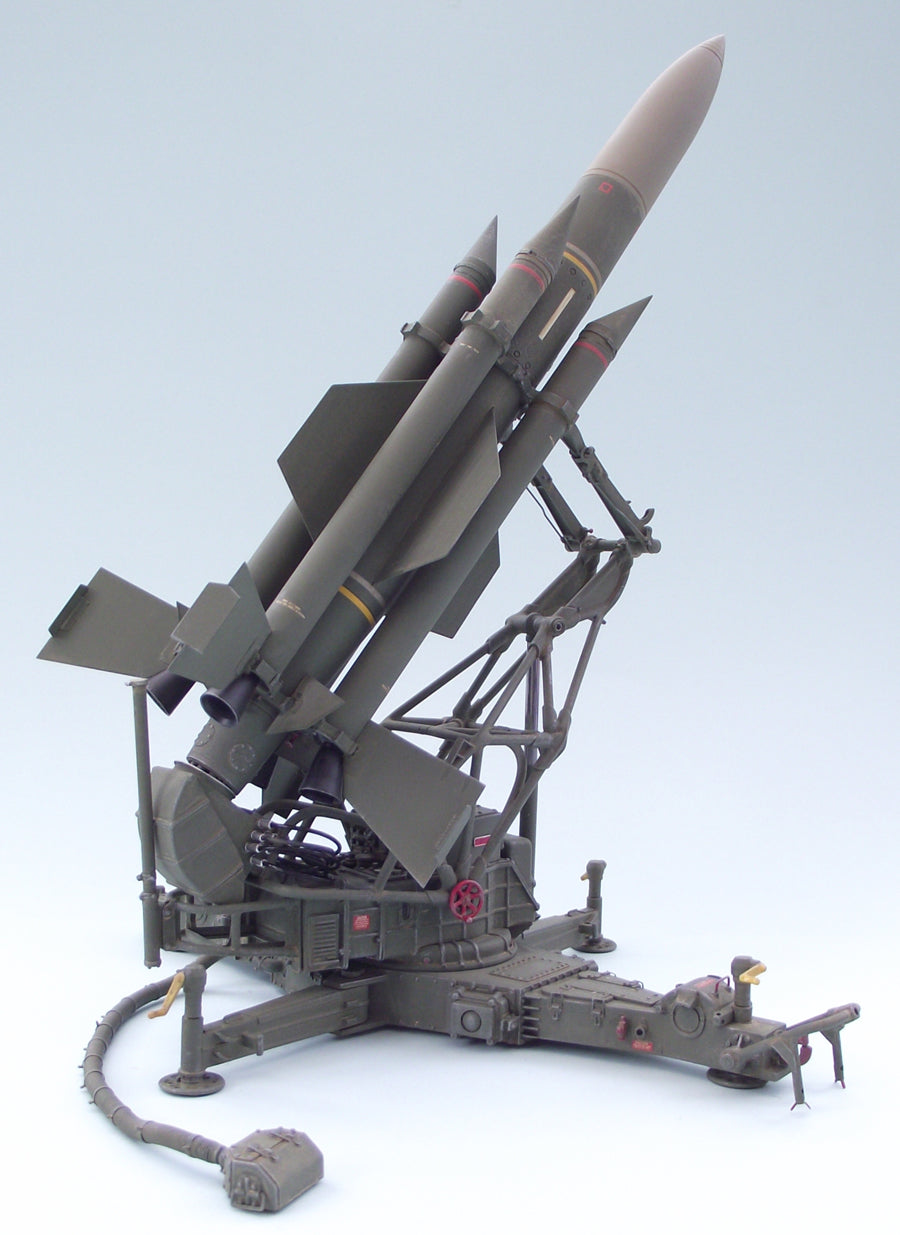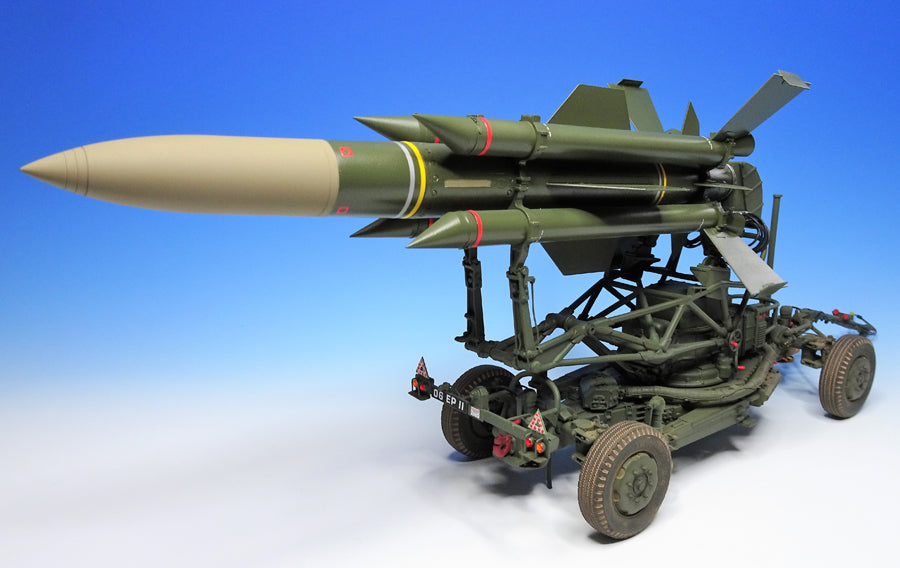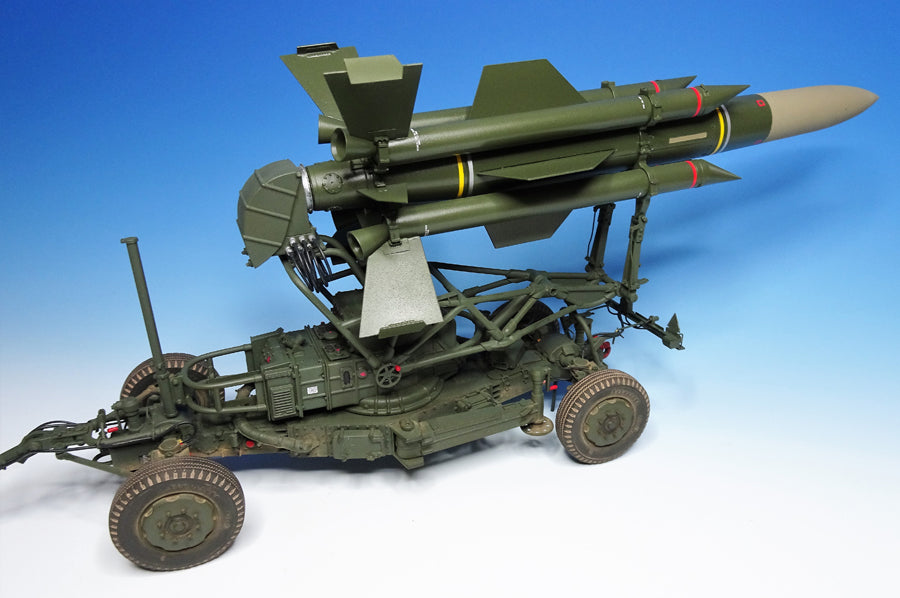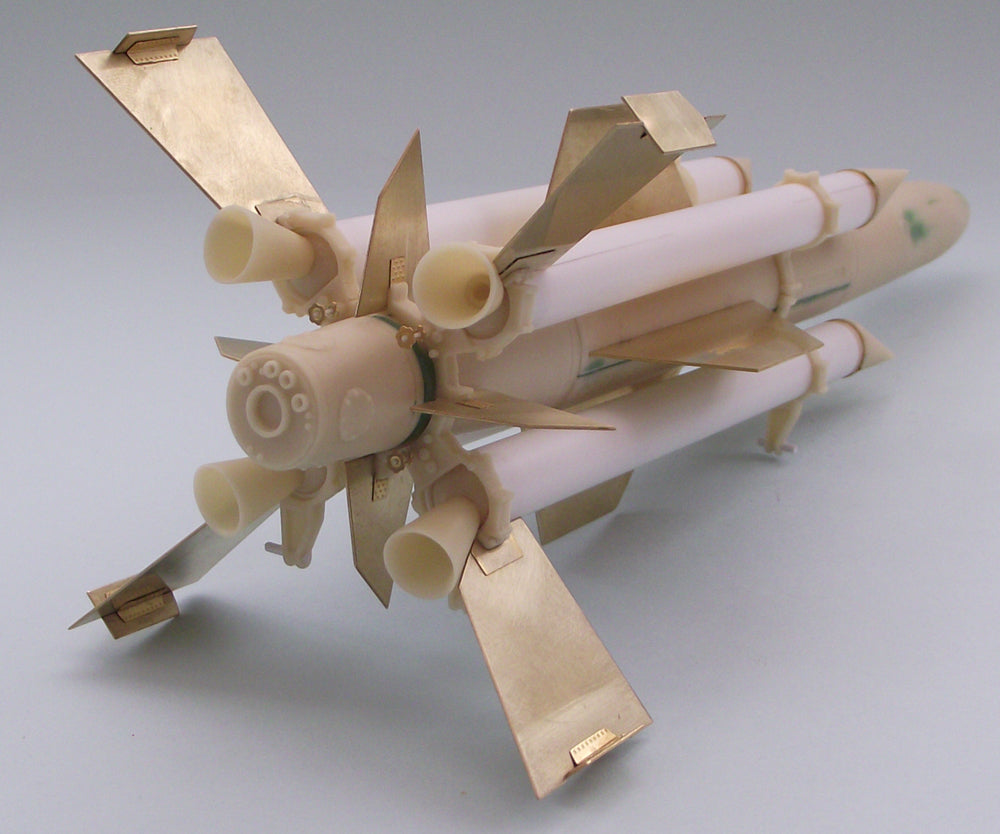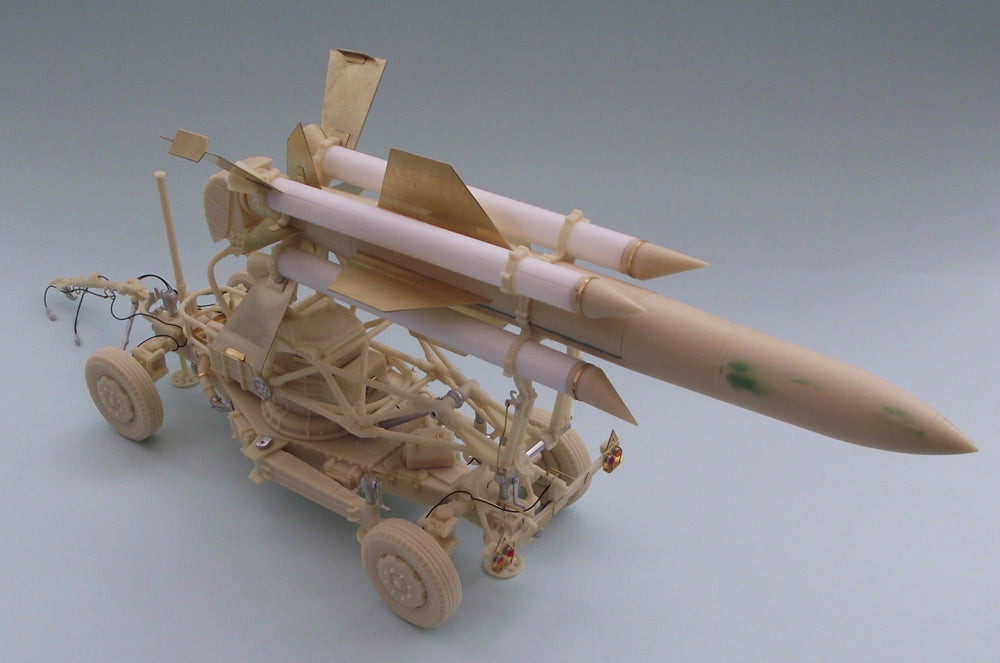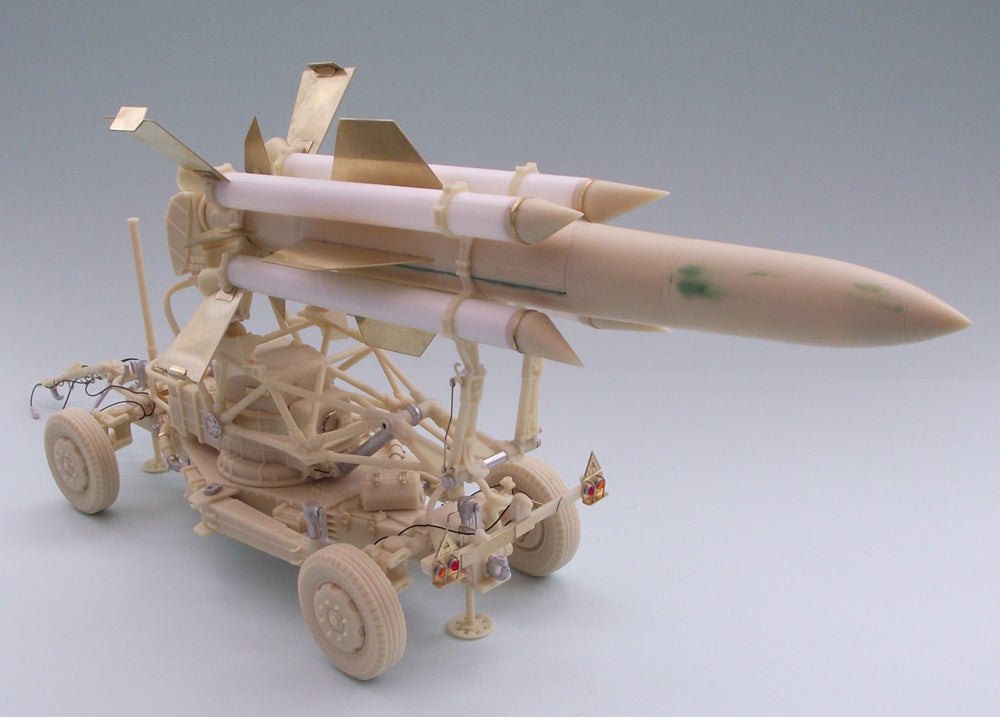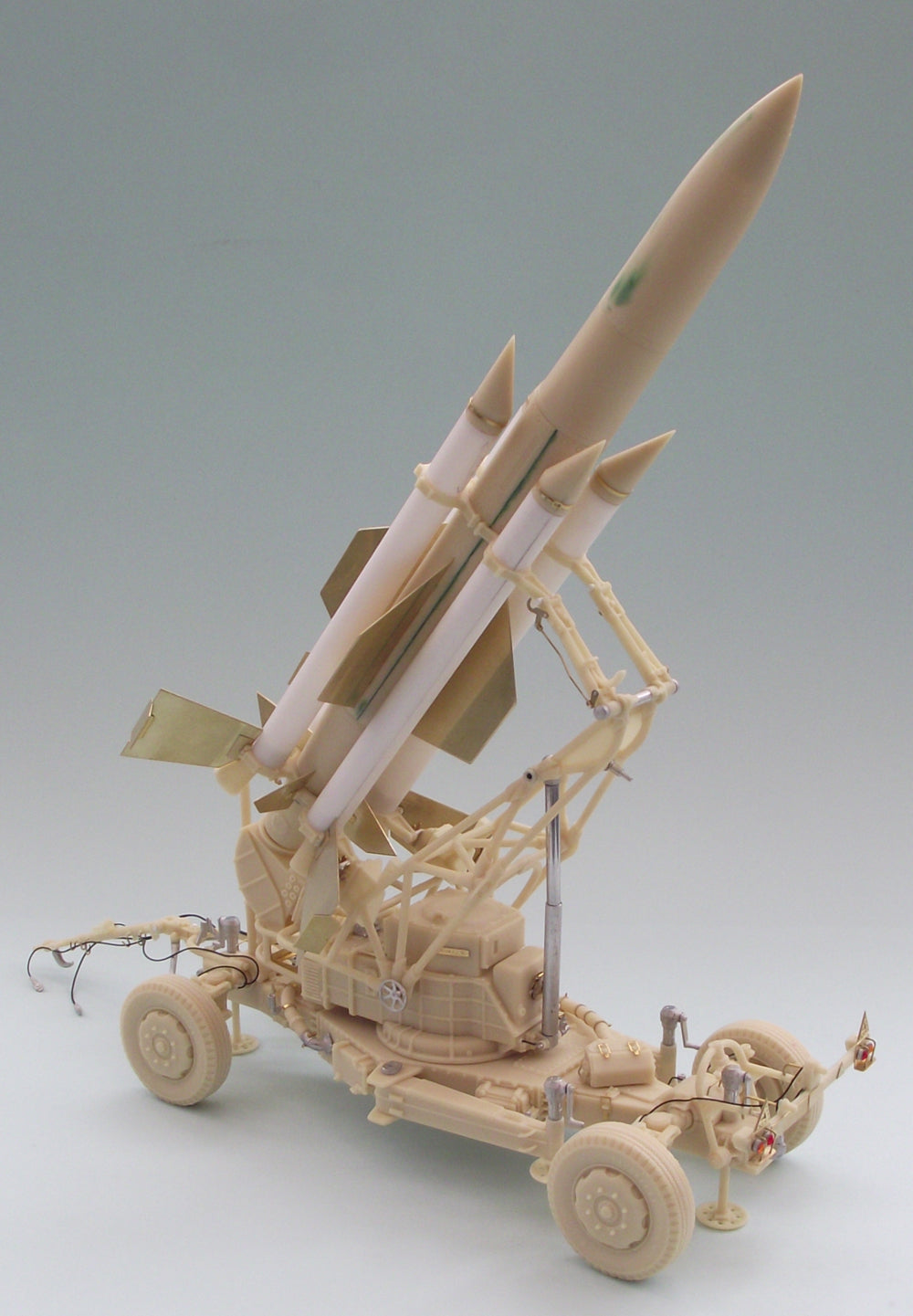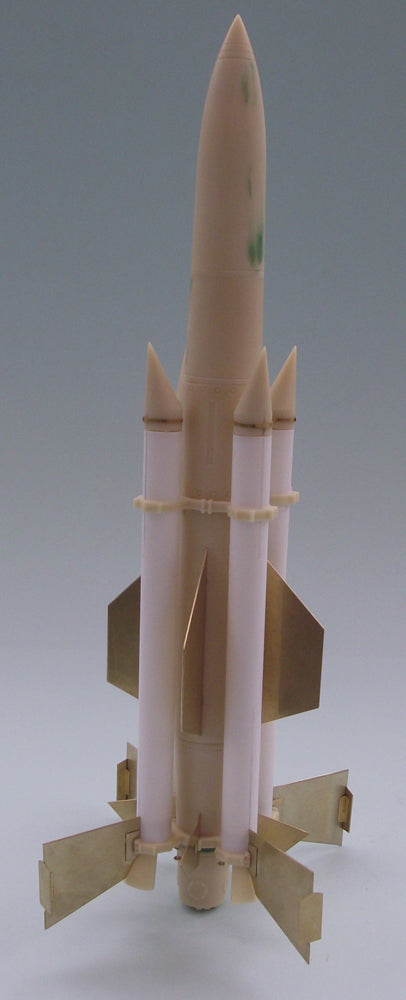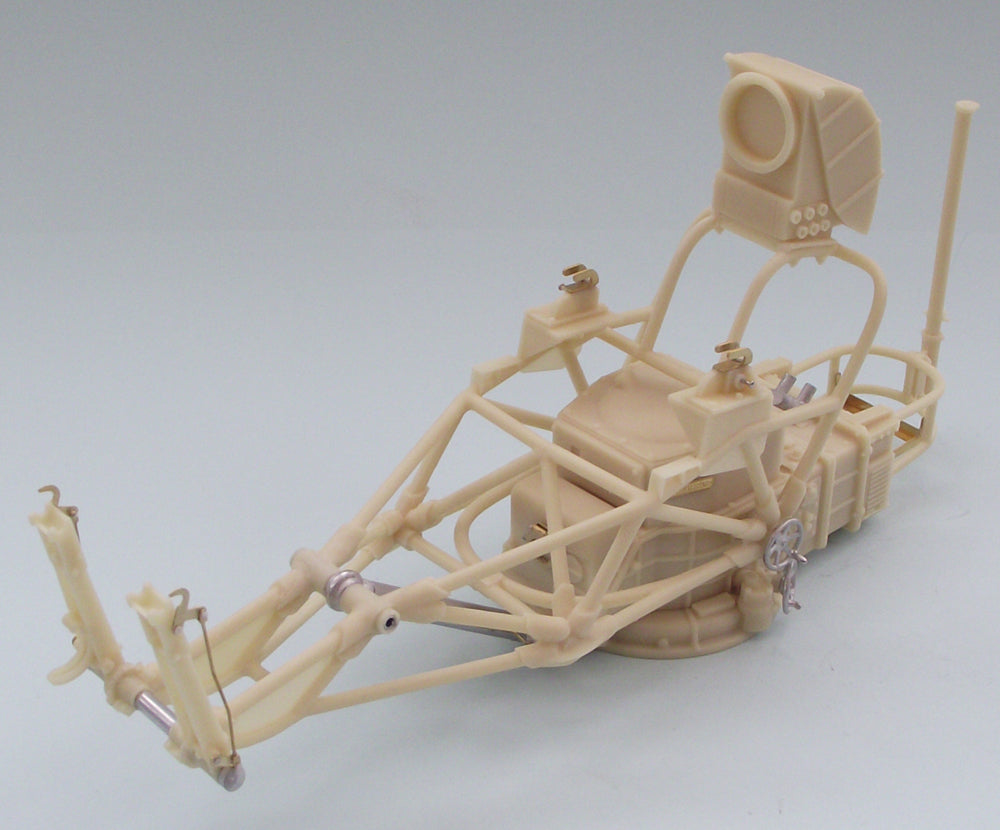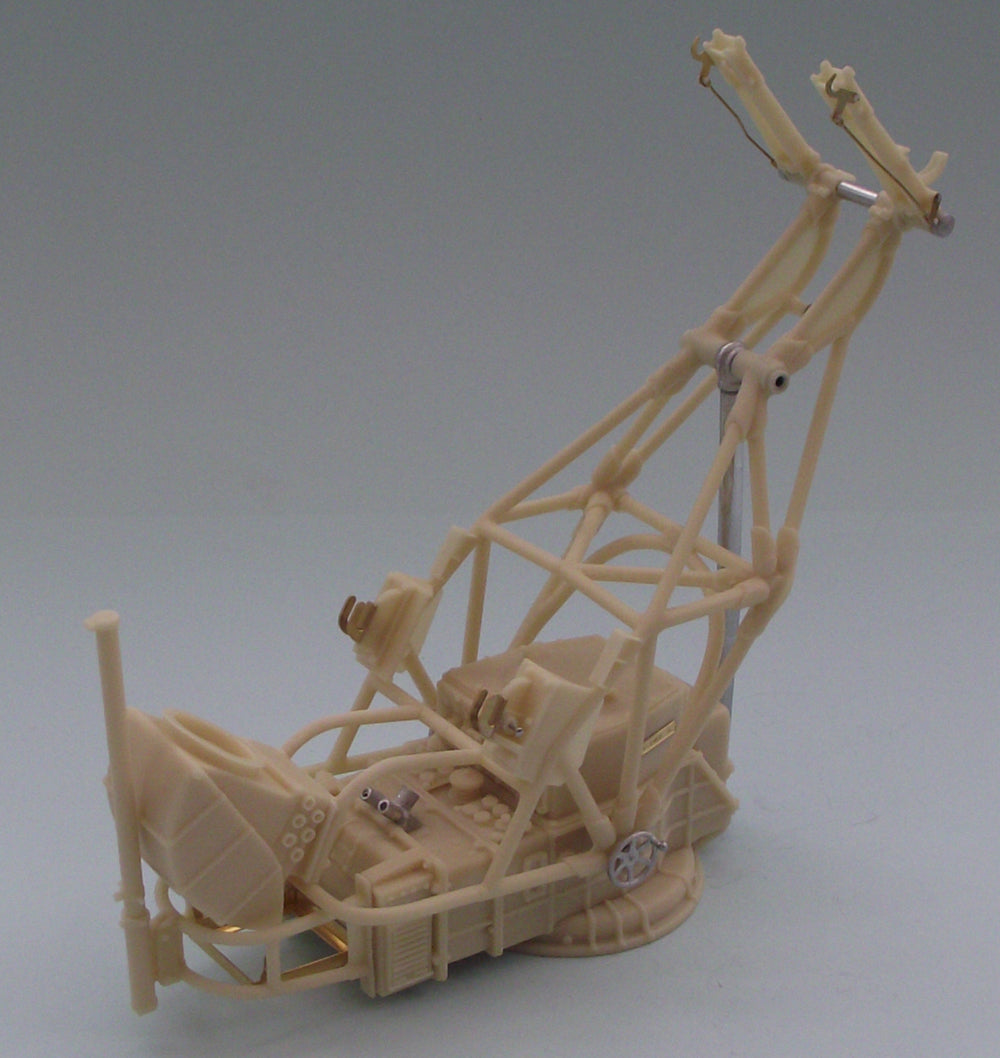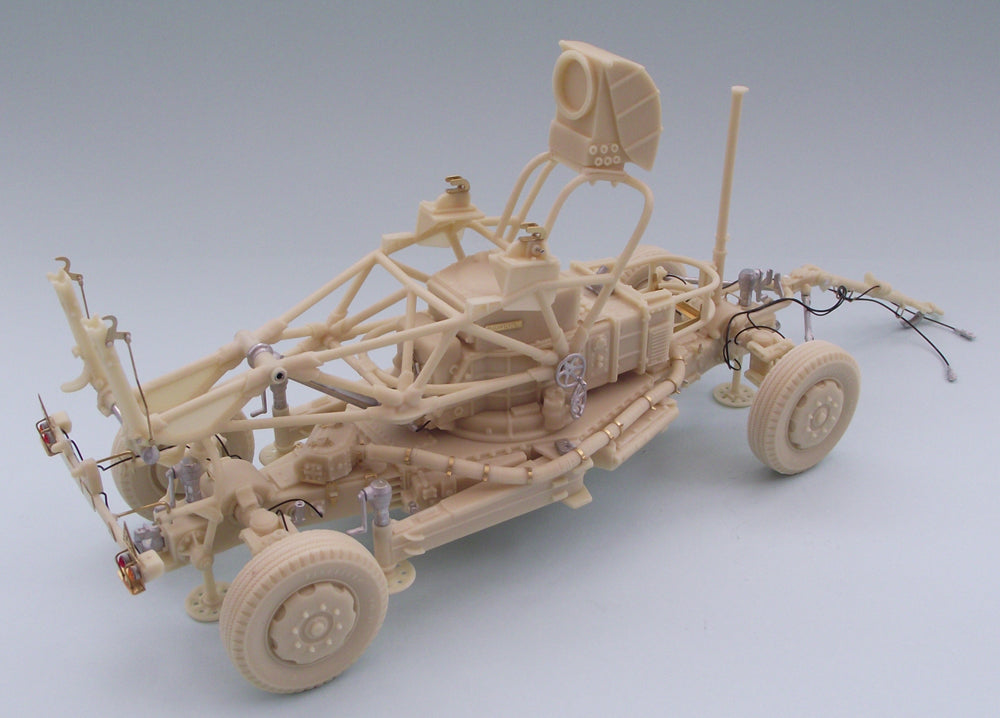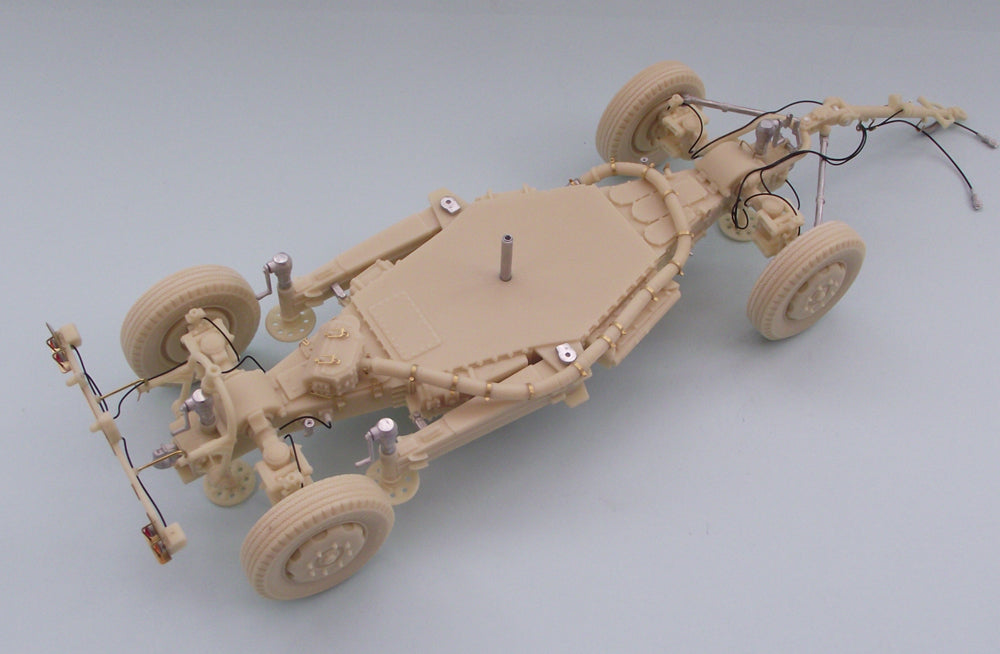 Latest Releases and Recent Restocks
Current Special Offers
Regular price

£8.95

Sale price

£7.95

Unit price

per